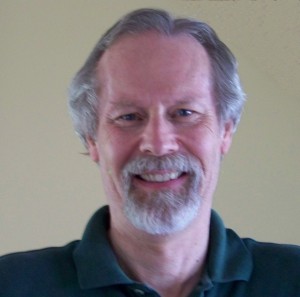 WAYNE E. GUSTAFSON, D.Min. has been a Prison Chaplain, Pastoral Counselor, Adjunct Professor of Pastoral Care, Adjunct Faculty in Psychology, and an Interim Parish Minister.
He is a retired pastoral psychotherapist and an ordained minister in the United Church of Christ. He has recently been certified as a trainer in Spiritually Integrated Psychotherapy.

He lives with his wife in an intentional community in Ithaca, New York.
Community of Promise is his first novel, followed by his second novel, The Wisdom Weaver.