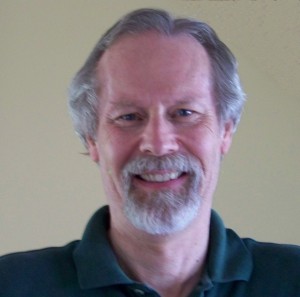 WAYNE E. GUSTAFSON, D.Min. has been a Prison Chaplain, Pastoral Counselor, Adjunct Professor of Pastoral Care, Adjunct Faculty in Psychology, and an Interim Parish Minister.
He is a certified Fellow in the American Association of Pastoral Counselors and an ordained minister in the United Church of Christ.
He lives with his wife in an intentional community in Ithaca, New York.
Community of Promise is his first novel. His second novel, The Wisdom Weaver, has just been released.
Welcome Video – Find a longer interview below

And for a longer Youtube Interview with the Author